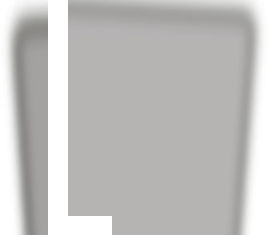 Newsletter..
Our Team..
Mr. Govind Sharma is a MBA by education. After gathering more than 12 years of experience in various reputed Pharmaceuticals in India. He brought all his experience into 1 company "ADWIN LIFECARE". He is founder of the company. He established the country with a vision to make it leading Pharmaceutical company of India within 10 years.
Under his supervision, the company is emerging as on of the fastest growing pharma company of the country. He is also head of the marketing in company.
Mr. Govind Sharma

Mr. Hamendra Singh is an Engineer by education. Having more than 10 years of experience in different prestigious companies of India, he decided to give his best for Adwin Lifecare.

With the motto of "Aiming high and working higher " ,he is contributing into the company since more than 3 years. He is the person looking after all the technical aspect of the company. Starting from production till R&D, he is the man behind it.

we know value of life Adwin Lifecare is committed to achieve sustainable growth year after with "Quality at Affordable Price". Adwin Lifecare markets drugs and develops brands that can fulfill competitive demands of Indian and overseas Market.
Mr. Hamendra Singh